The Benefits of Bare Root Roses
same roses, eco-friendly format
Don't be fooled by their stick-like appearance. Once planted, these unassuming wiry stems will happily establish ready to bloom come summer with the same flourish as a potted rose.
shop all bare root roses
---
These seasonal plants arrive in plastic-free packaging without soil, helping us all to be that little bit greener.
Tradtionally grown
Plastic-free
Easy to plant
Sustainable
Bare root roses are great because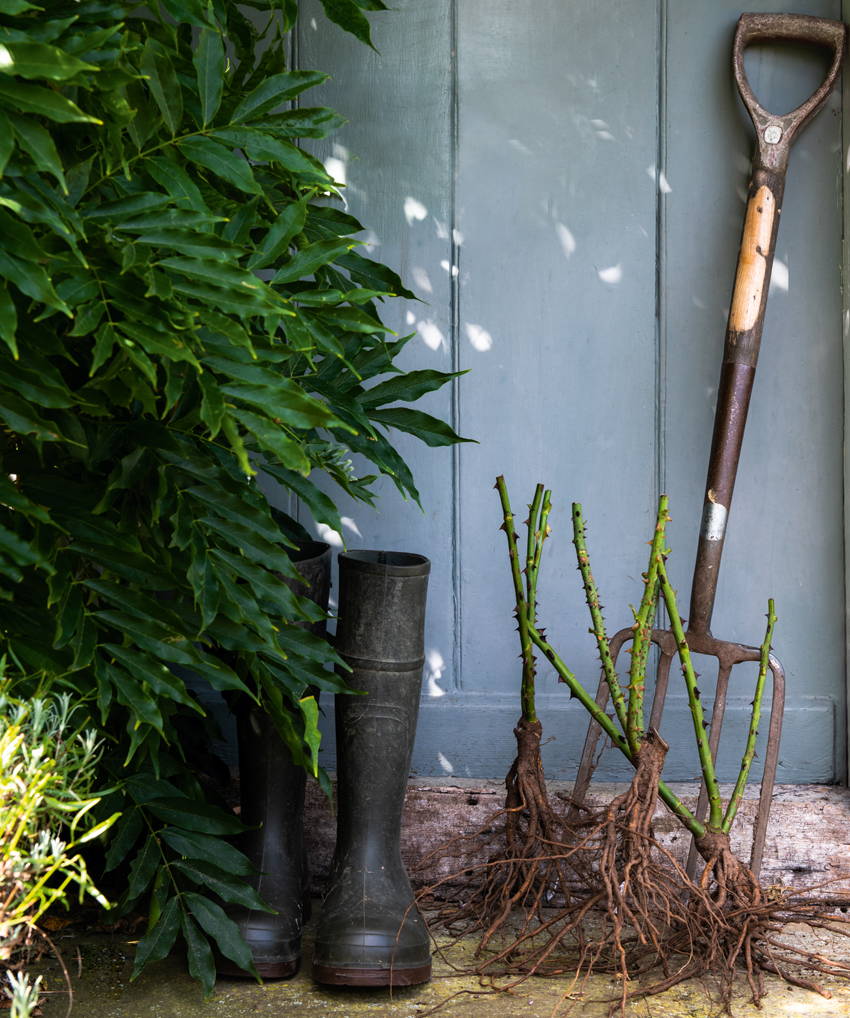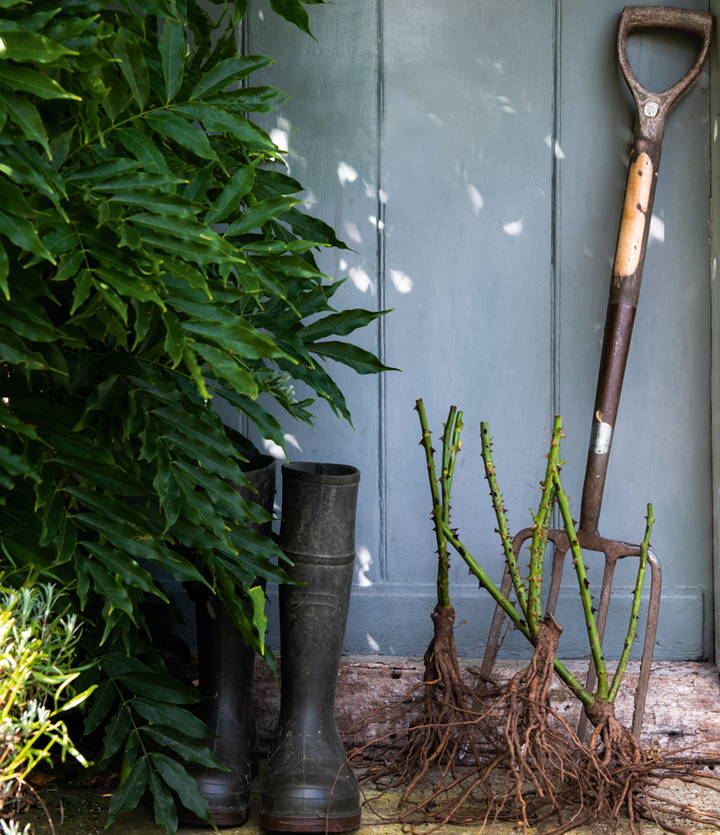 seasonal planting
Autumn/winter is the ideal time for planting bare root roses. The moist soil encourages their roots to grow and, whilst they do not look very pretty immediately, they have the whole winter to establish. Come summer your roses will be ready to burst into spectacular bloom.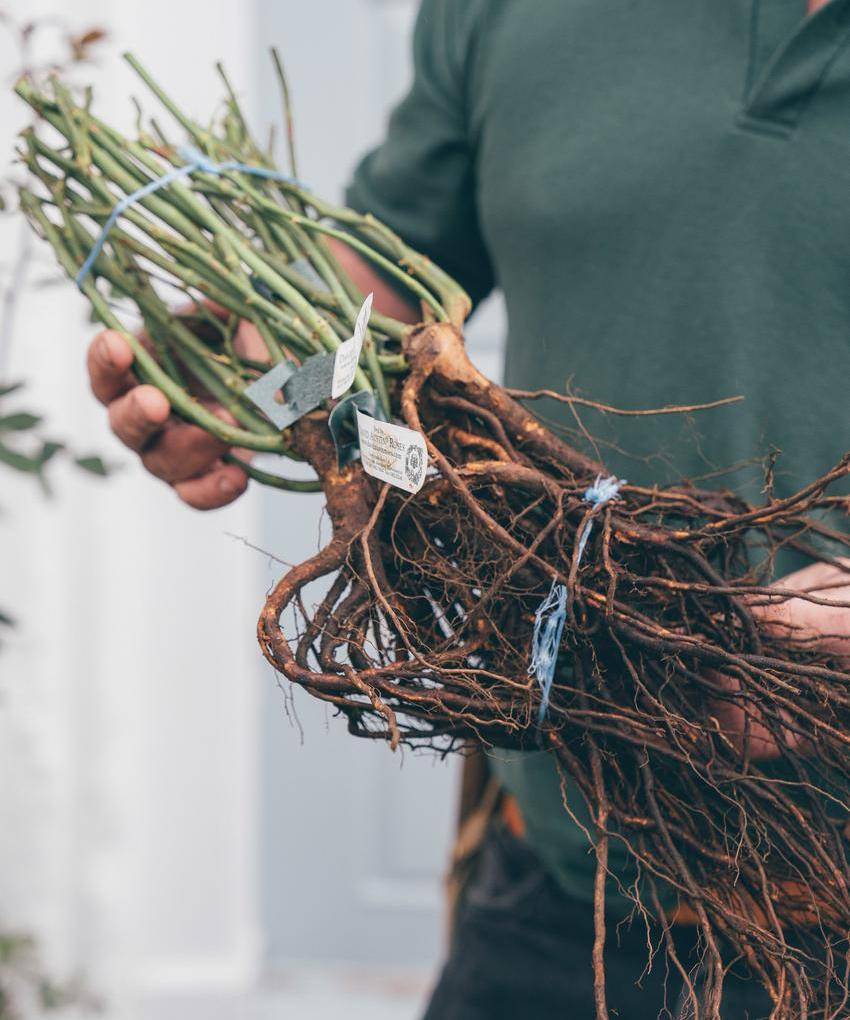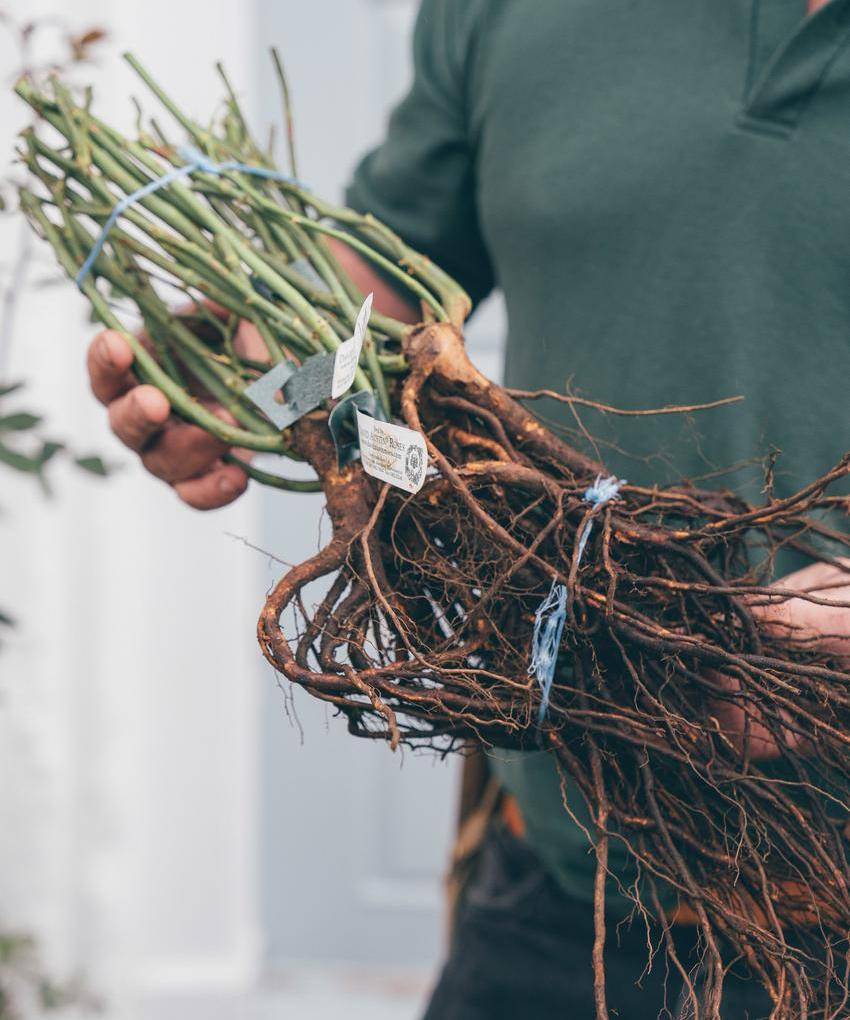 sustainable
Bare root roses are delivered in a box without soil. As they come without a pot, there is less plastic wastage. They are also more environmentally friendly to deliver and store than potted roses.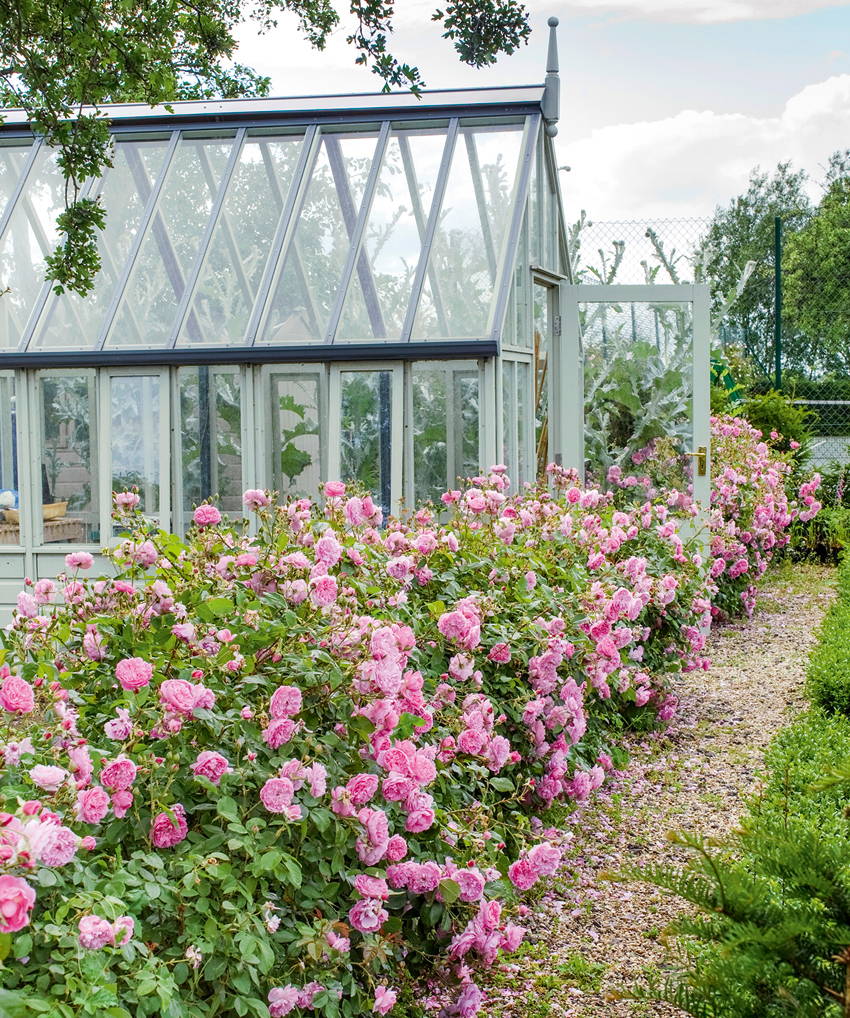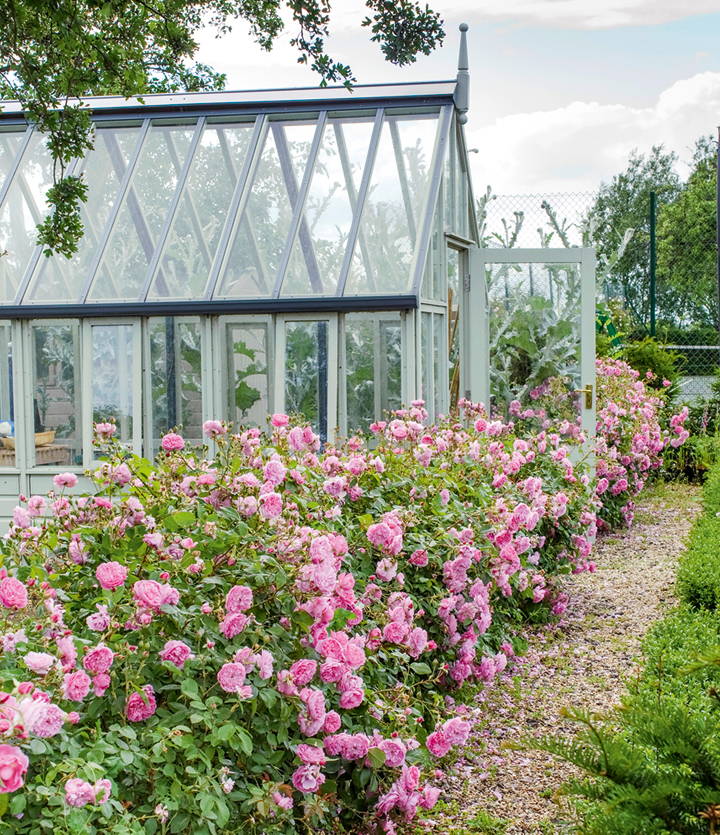 mass planting
If you are planting in large numbers, perhaps creating a rose border or a hedge, bare roots are great as they are easier to handle, lighter in weight than potted roses and occupy less room when delivered. You can also make good savings when mass planting as bare root roses are slightly cheaper.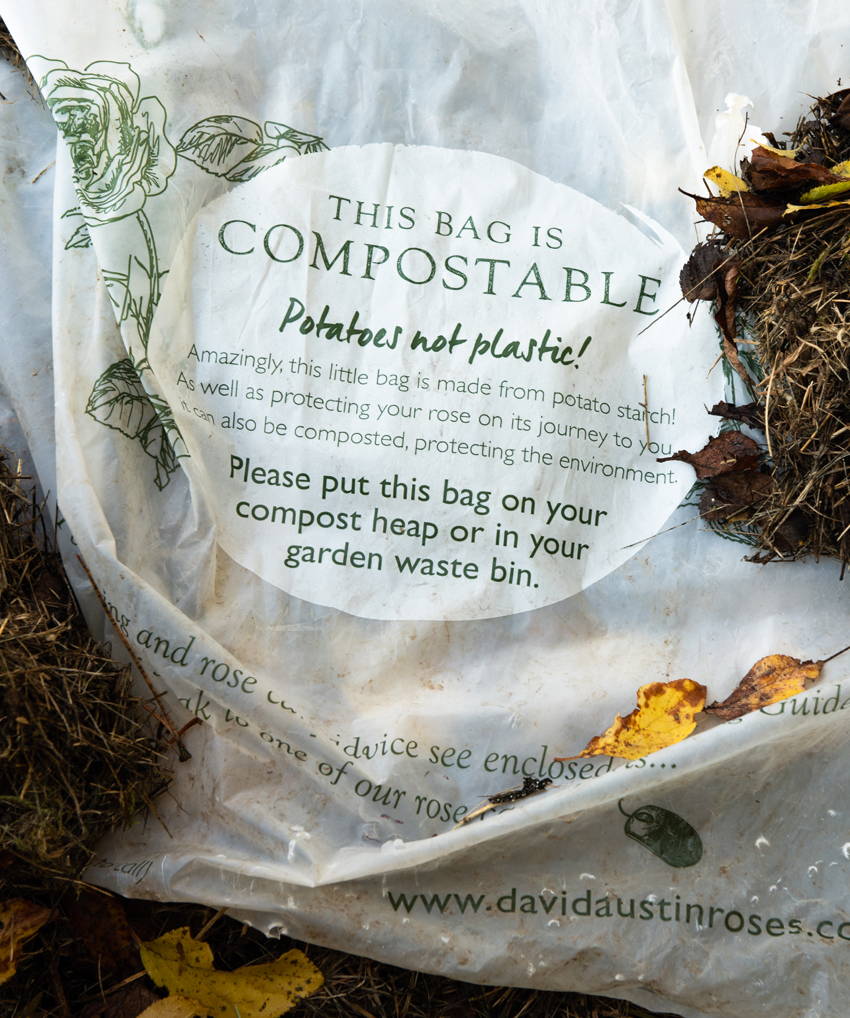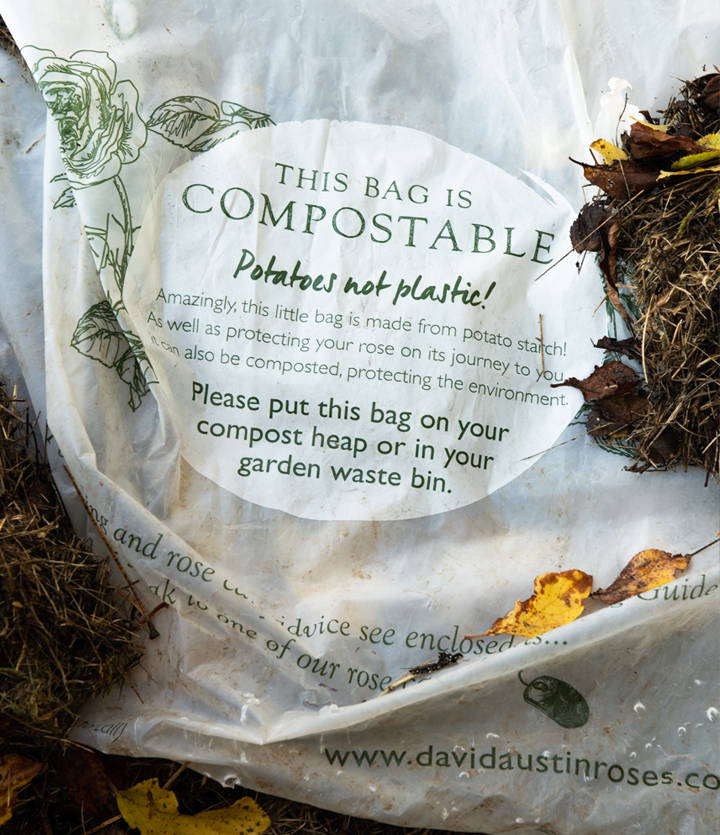 plastic free
Helping you be that little bit greener, our bare root roses arrive in plastic-free, biodegradable packaging. Just pop the compostable liners on your compost heap or in your food waste bin.
How to use Bare Roots Roses
Update a mixed bed or border
Plant in a pot or container
You can buy any of our roses as a bare root plant and they will flourish happily.
If you are not sure where to start, these varieties are a good starting point.
By following these simple steps, you will ensure your bare root shrub rose gets off to the best possible start